We could not even count how many thousands of containers of goods we have helped to purchase, how many webshops we have helped to build or how many projects we have supported since 2004.
Our clients include:
webshops that import a wide range of products through us;
a bakery that orders its new production lines from China;
a candle wholesaler supplying hypermarket chains with products we import;
a winery that imports custom bottles;
car dealers for whom we import car accessories and parts;
a lighting retailer;
a company that distributes plumbing products;
a company that builds fireplaces and stoves, who order the machinery they need for their work;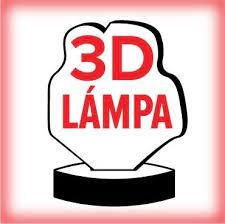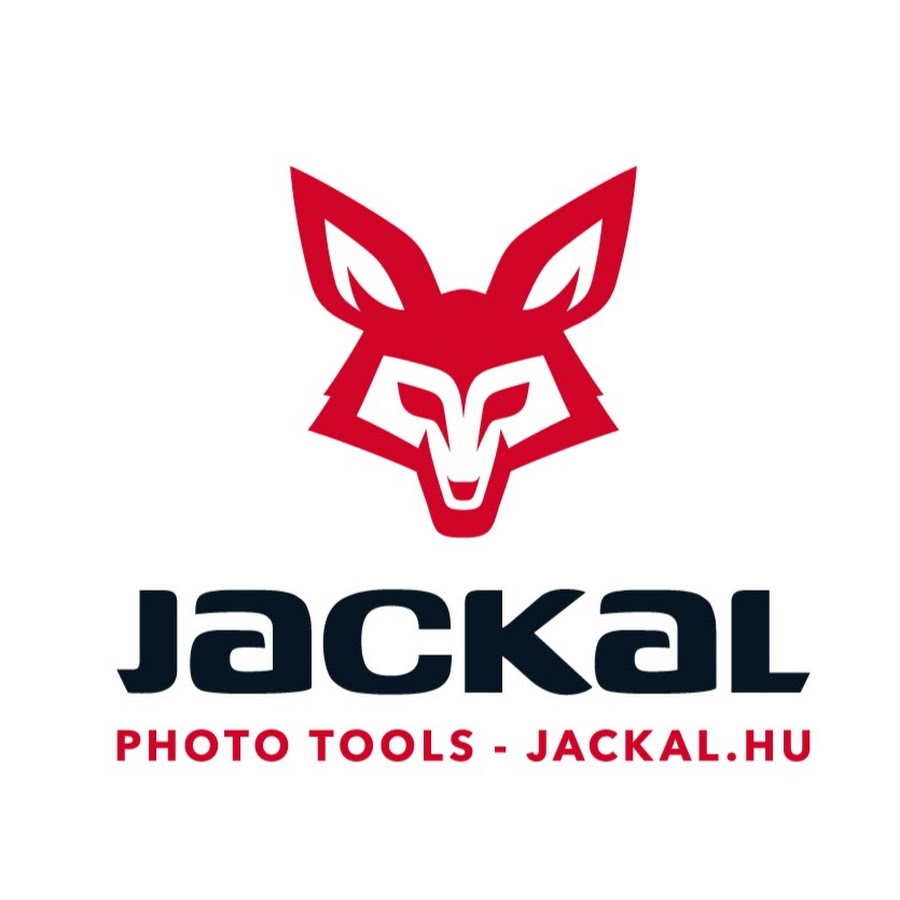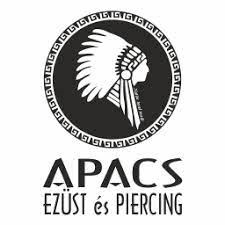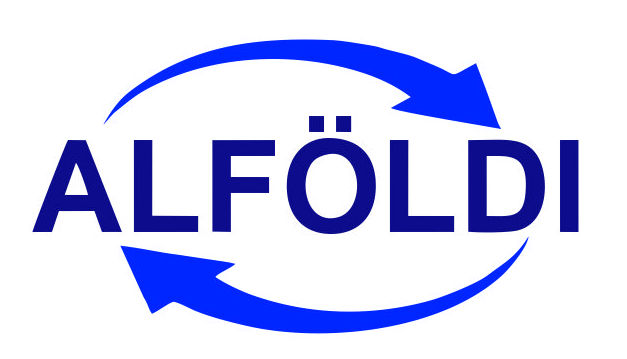 Understandably, not all of our partners would be happy to have a key component of their formula for success, in this case, the name of the company that handled their A-Z purchasing, widely publicised. In some cases, our clients could be at a market disadvantage if their names were mentioned, so we do not include the names of many of our partners in our references for reasons of discretion. You can expect the same attitude and respect from us when we do business with you.
Over the years, as we have gained further experience and contacts, the assignments have become more complex, larger and more elaborate. Today, in addition to simple, mass-produced products, we are also involved in the purchasing of many custom products, machinery and equipment. We have prepared a small (limited) selection of the products and product types we import, which you can view in the gallery.
If we have sparked your interest