Our services include support with market entry and sustainable growth, assistance in setting up an initial operation or reorganising it later. We manage continuous production and supply, as well as cross-border transportation and financing.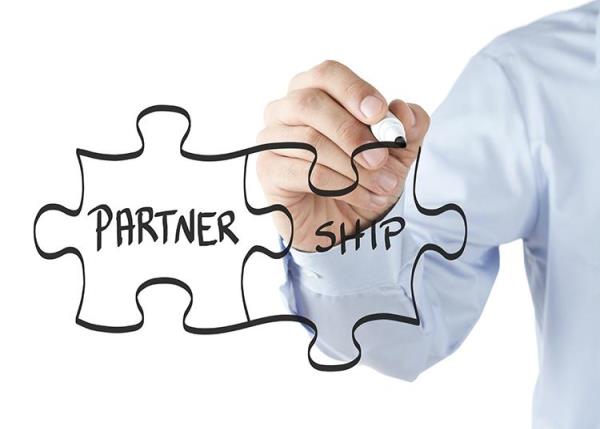 We provide a secure background
Thanks to our many years of experience, our contacts in China and our diverse and varied client base, we have access to a wide range of up-to-date information. This enables us to provide our partners with strategic support beyond import transactions.
Our clients are very diverse in terms of size, scope of activities and, of course, demands. It is important for us to provide the most comprehensive support to all our partners, because we believe that values add up and together we can go further.
We have clients who approached us years ago as start-ups and have grown into billion-forint businesses. We are proud to have been part of that growth.
Wholesalers, online shops
Our main profile is the purchasing of products for wholesalers and webshops. In a strategic partnership, we can support our partners in many ways beyond product research, production and logistics organisation: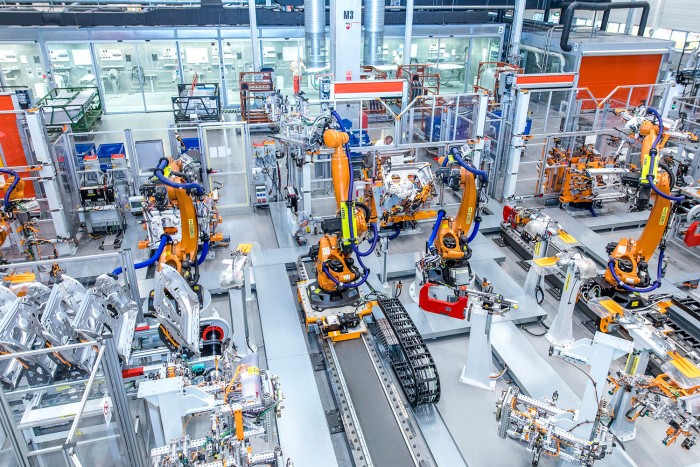 Purchase of machinery and production lines
You can also rely on us to manage your strategic investments. Purchasing equipment and production lines is a complex task that requires a great deal of care. We have considerable experience in this field, whether it is large agricultural machinery, bakery production lines or smaller equipment (sheet bending machines, encapsulation machines).
We help you to agree in detail with the manufacturer the customer requirements and technical specifications.

With the involvement of our Chinese office, we can incorporate safeguards in the payment process to the manufacturer.

If required, we can arrange for the inspection of the manufactured equipment.

We handle all possible complaints that may arise.
We have also been involved in tender-funded projects, including the construction of a water treatment plant for an entire municipality. A tender project requires a rigorous administrative process, which we can help our clients with:
We are in contact with law firms in China. Through them we can negotiate the contract with the factory.
By involving an external certification company, we can reduce the risks associated with the production and the quality of the manufactured equipment. Official reports can be attached to the application.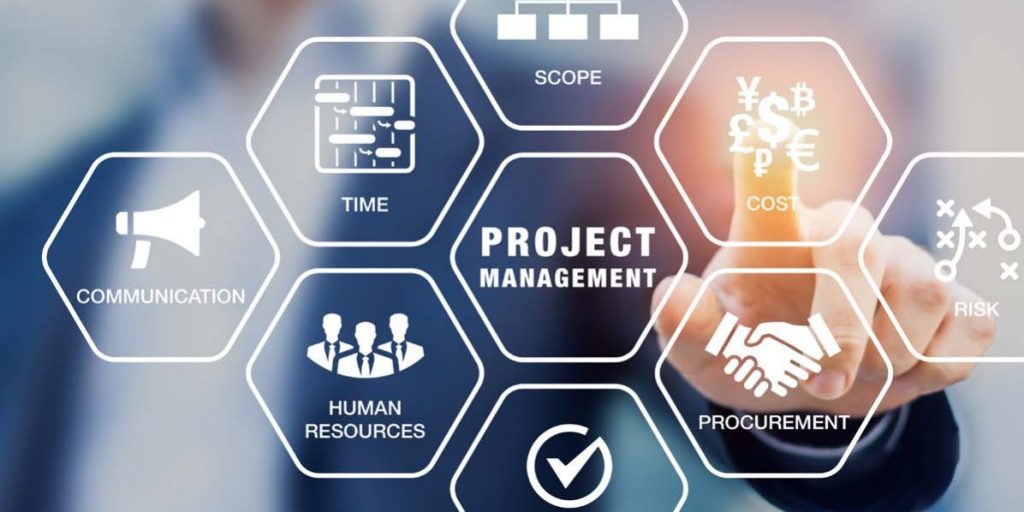 If we have sparked your interest