The optimal mode of transport is determined by whether the speed of arrival of the goods is more important or cost efficiency. Depending on the weight and volume of the shipment, different solutions may be economical. Our staff will help you choose the most suitable mode of transport.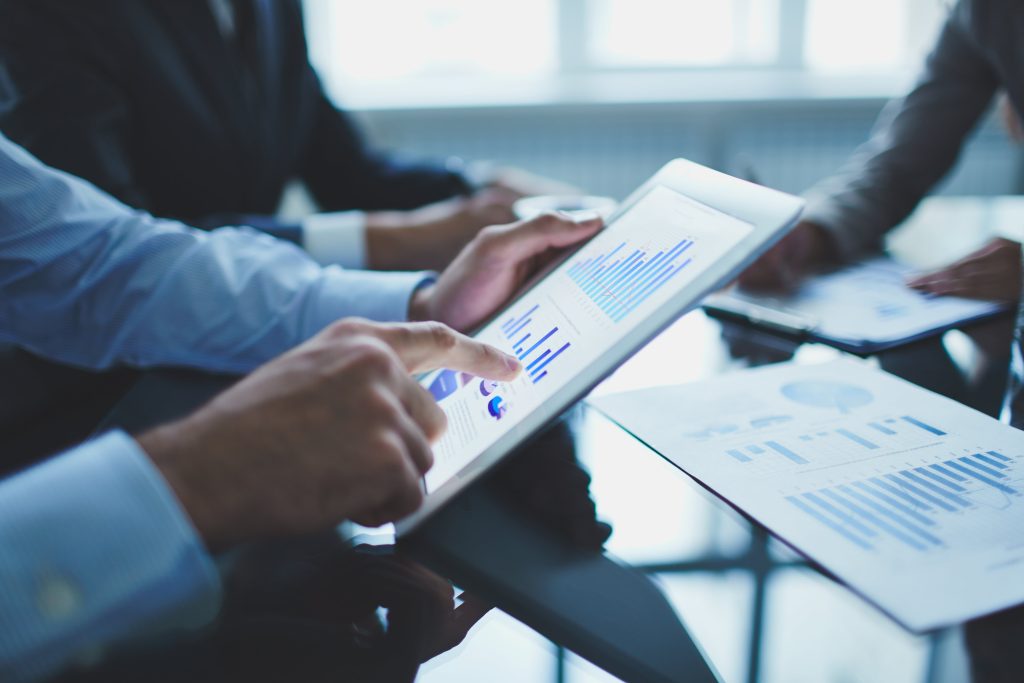 Accurate assessment of needs
The most common way of shipping cargo from China is by sea, but in some cases rail or air transport may be preferable. In order to find the optimal mode of transport, it is essential to assess the customer's needs/priorities (e.g. cost efficiency vs. short delivery time) and to know the exact specifications of the shipment (size, weight, whether it requires special handling or documentation, etc…). Therefore, our staff will put a lot of effort into gathering the necessary information and clarifying the requirements.
Starting in the second quarter of 2020, shipping rates started to rise sharply, increasing 4-5 times in less than two years. Fortunately, this trend was reversed by the second half of 2022 and shipping rates for maritime containers have decreased significantly. Despite the decline in freight rates, it is important to keep in mind that the freight charge is a crucial part of the total cost of a Chinese import transaction, and it is therefore worth optimising as much as possible. Of course, the unit cost of full container transport is the lowest, but there may be cases where this mode of transport is not suitable (e.g. business considerations, financial constraints, nature of the product, etc.).
We will plan the transaction taking into account the specificities of the product/order and making the most of the available options to find a tailor-made solution for our customers: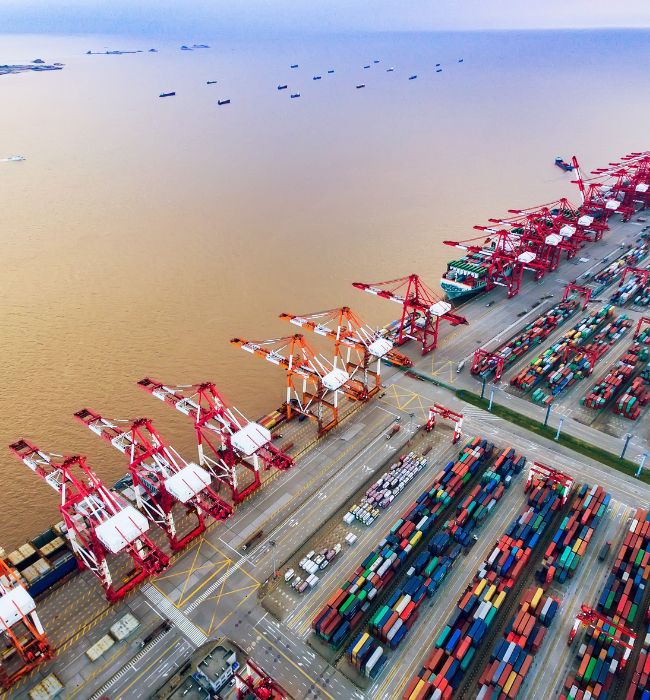 Most of our sea shipments arrive in containers, but for certain goods (due to their weight or size) containerised transport is not possible. If the nature of the shipment is not suitable for traditional container shipping, it is possible to use various special container types (e.g. open container, open top or flat rack container open on several sides) or other modes of transport (bulk or break bulk).
If we have sparked your interest